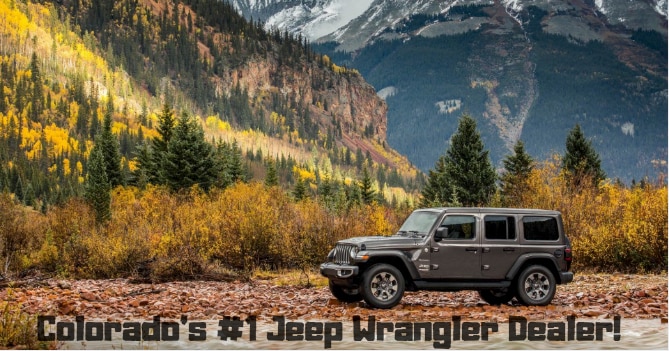 This month we wanted to throw it back a bit and highlight the importance and presence of our beloved Jeeps during World War ll. In 1940 it was clear that if the U.S. entered World War II, the motorcycles and Ford Model Ts used in World War I would be vastly inadequate. They would need a modest-sized, all-terrain exploration vehicle on their side, so they sent out proposal requests to automotive companies across the country.
They heard from two small and struggling automakers, Willys-Overland and American Bantam Car Co. Unfortunately, Bantam didn't even have the engineers to design and build for the proposal, so the company reached out to Karl Probst, a freelance car engineer. He agreed to design the prototype for free and finished the design in only 18 hours.
The War Department had concerns, so they requested Willys-Overland and Ford Motor Co. to create proposals using Probst's original design as a template. The first contract went to Willys-Overland and the second contract to Ford Motor Co.—using the same design—in order to meet the demand of the Allied Powers. Thus, the Willys-Overland MB was born. Both companies built over 637,000 of these automobiles to aid in the Allied Power's World War II victory.
Transitioning to Civilian Life
After the war, Willys-Overland was working hard to translate their military success over to the civilian market. They trademarked the name Jeep and in 1948 introduced the CJ-3A (Civilian Jeep), known as the country's first recreational off-road vehicle. In 1955, the company introduced the CJ-5 and was in production for 28 years. The Civilian Jeep line eventually evolved into the Jeep Wrangler. Even today, the basic body style is based off of Karl Probst's original 18-hour design from 1940.
We're thrilled that Jeep is still alive and well, especially our beloved Wrangler models. Our dealership is proud to be Colorado's #1 Jeep Wrangler Dealer in Denver and hope to be your first destination for any and all Jeep needs. See our full Wrangler inventory online and stop in to find your next set of wheels at 350 S Havana St, Aurora, CO 80012–we hope to see you soon!