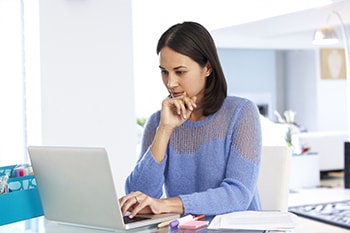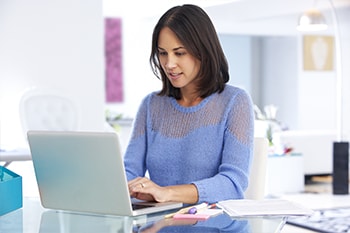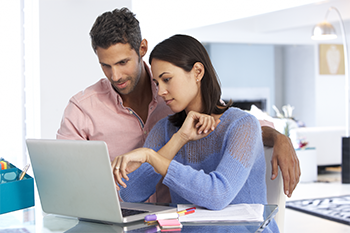 Advantages and Tips on Leasing a Car
Once you use it-- you can lose it. Consider your car is just like machinery to get you from point A to point B. Therefore why own a car when all you want to do is use it?


Deals are to be had on leases. You will almost always find a better deal with a lease.


It's ok to love a certain car, but love the deal more. Look for a car that the manufacturer deems to have a higher residual value at the end of a lease, and get that value locked in when you sign the leasing documents. Keep in mind that expensive cars tend to offer better lease deals than cheaper cars, because they retain more of their value at the end of the lease, and the higher the residual value, the lower your lease payments.


Why own a piece of machinery that is a depreciating asset? It's only going down in value. The shorter the lease the better, you can get out of it before there are issues not covered under warranty or if the model goes through a design change. Also a shorter lease allows you to get newer vehicles more often.


A lease protects you from a change in market conditions. For instance the future value of a car may depreciate faster due to supply and demand, or even bad economic conditions. With a lease the residual value is locked in at the time of signing of the lease documents. You will always know what your car will be valued at when your term comes to an end.


Take advantage of tax deductions if the leased vehicle is used for business purchases. If you own the car you are limited to claiming $.58 per business mile. Example $.58 multiplied by 10K miles equals $5,800  and the interest on your loan. With a leased vehicle, that is used 100% for business, you can write off 100% of the lease payments without any limits.


Get in and get out with a lease. The ease of leasing promotes loyalty and repeat purchases so it is in a dealer and manufacturer best interest to make everything quick and easy.


Keep your money more fluid. A lease is generally less money down and a lower payment. You may even find some offers that do not require a down payment at all.


Never worry about selling your car outright or trading your car in. You simply turn the vehicle in at the end of the lease. As long as there is no damage or excessive wear and tear or mileage you are off the hook.


There are four options you have at the end of the lease: buy or lease a new Jeep; purchase your Jeep at its per-determined value; extend your lease; or return your leased vehicle.
Get more for your money, and save on your monthly lease payment!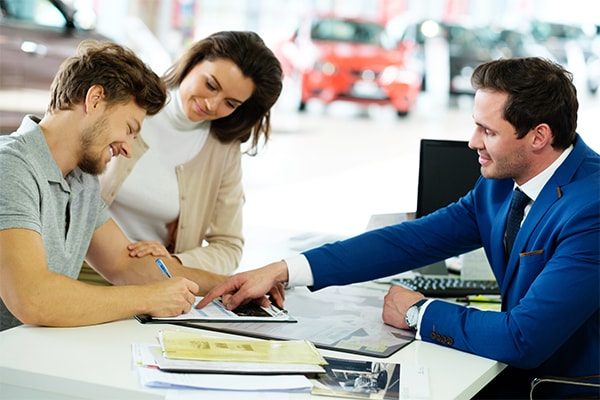 Leasing a Jeep in Denver is a quick and easy process. Our experienced team of Leasing Specialists will get you in and out the door with a new Jeep today!
Ask a Leasing Specialist a Question
* Indicates a required field